The highest paved road in Sweden
Wilderness road
The Wilderness Road is the highest paved road in Sweden and stretches between Jämtland and Lapland. The road is one of few roads through the Swedish mountain range and as it passes over the mighty Stekenjokk Plateau it gives you direct access to the mountains from your car door. The entire Wilderness Road is a 500 km stretch through some of the most spectacular parts of northern Scandinavia.
Getting there
The trip along the Wilderness Road is most easily done with your car, caravan or camper. It is possible to rent a car in Strömsund or Vilhelmina.
Spot wildlife
In the deep forests, bears, wolves, moose and mountain foxes move as they have done since ancient times.
Land of the reindeer
If you are going to ride the Wilderness road this summer, it is good to remember that you are in the land of the reindeer. Up at Stekenjokk you are in reindeer herding land and in the calving area of Northern Jämtland and Southern Lapland Sami villages, which causes special caution and consideration. Read more.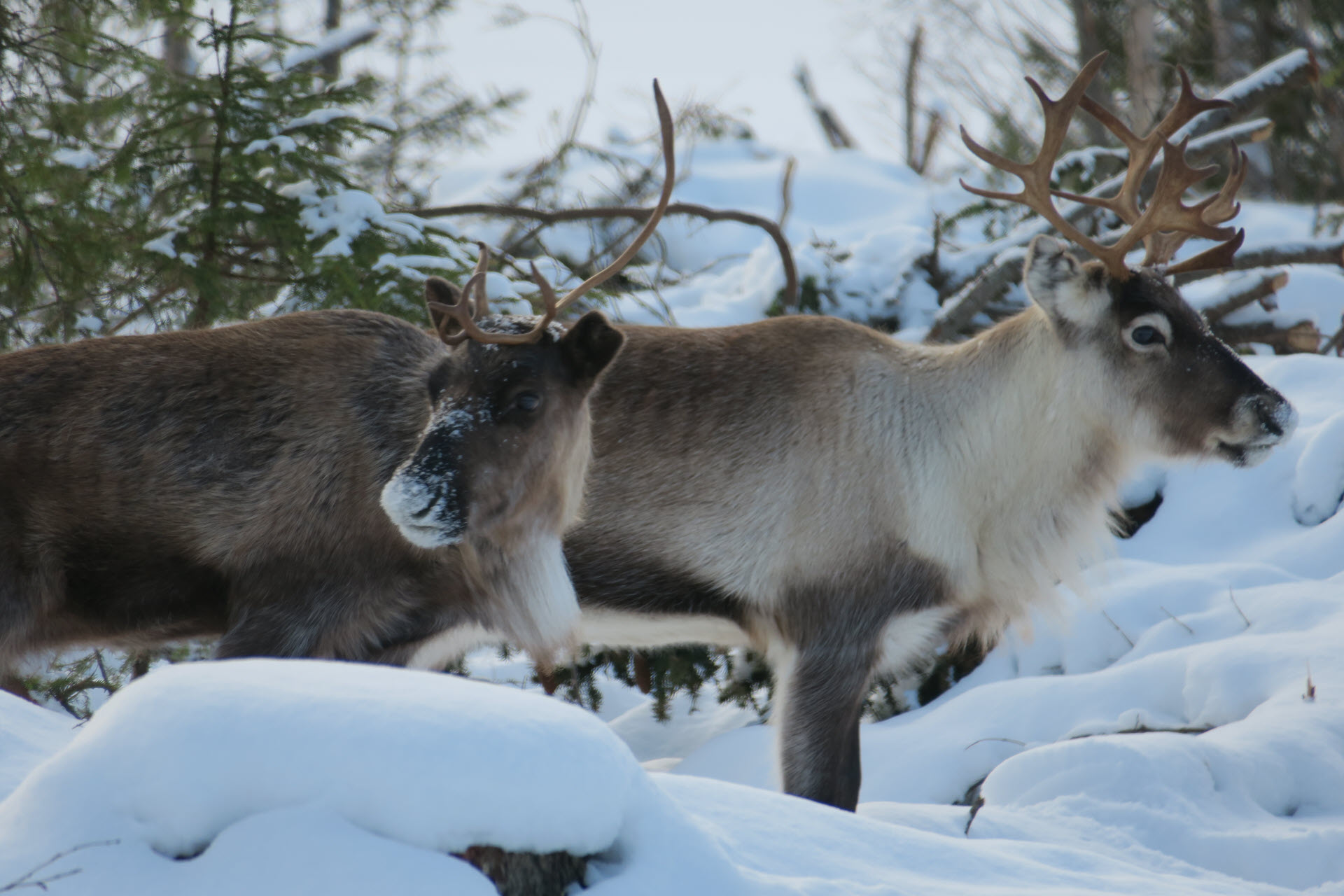 Meet the Sami
The Sami are located in four different countries: Russia, Finland, Norway and Sweden. This area is called Sápmi and is the land of the Sami. Sápmi spreads throughout the northern part of the Northern Calotte, from the Russian Kola Peninsula in the east to the Swedish landscape of Dalarna in the south. Sápmi as a concept includes both the land of Sápmi and the people of Sami. Jämtland and southern Lapland belong to the southern Sami area. Read more.
Local food
Along the Vildmarksvägen, more and more farm shops and food producers have been established in recent years, all of which have their own niche. In the menus of our restaurants you will find char from Malgomaj, bread from Jormvattnet, cheese from Högland and smoked reindeer meat from Vilhelmina. Read more.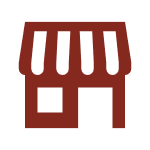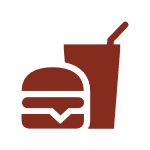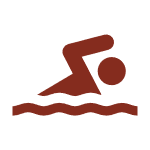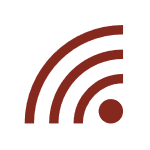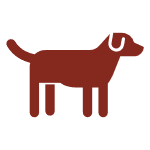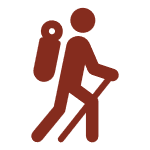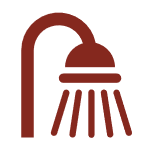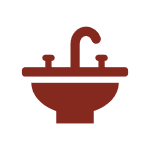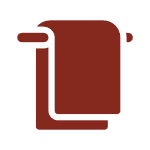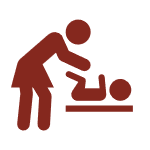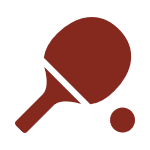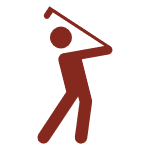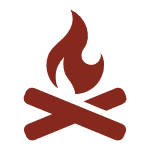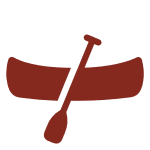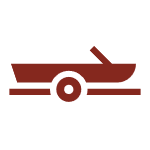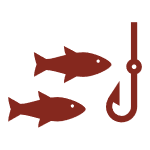 For a convenient stay
After a day of activities, you can relax at the campsite. Take a swim in the pool and to continue with a typical Swedish meal in our restaurant.
Restaurant & Bar
Food
The reception is the centre of the campsite. On the camping you will also find a small but cosy restaurant for food and drinks with a skyline over the lake. The menu includes some typical Swedish dishes, such as meatballs.
Pool & Play
Relax
At the campsite there are several facilities to relax or to play by the children. An outdoor swimming pool, sauna, showers, playground, pétanque, recreation room, table tennis table, midgetgolf.
Adventure & Nature
Sights
The route to the campsite from Strömsund or Vilhelmina via the Wilderness Road (road 342) is an experience in itself. It passes beautiful landscapes, past rivers, lakes and waterfalls, such as the stair-shaped Trappstegsforsen.