Experience our unique landscape while walking
Hiking
Here in the Gäddede / Strömsund region there are unique places such as the Bjurälven, the Coral Cave and the Hällingsåfallet. We have beautiful hiking trails both in the mountains and in the forest landscape. Please inform at the Gäddede Touristinformation for the local activities and guided tours.
Guided tour wildlife
Tour for to look-out for wild animals like moose, bear and many more.
Guided tour highest summit
This tour is 3 km through sometimes hilley terrain to summit Sielkentjakke 1315 meter, at Frostviken.
Guided tour wildlife SEK 1.200 max. 5 persons
Guided tour highest summit SEK 500 per person, min. 4 and max. 8 persons
Backe/Rösson
Along Fjällsjö hiking eldorado you will experience 60 kilometers of hiking trails. Here there is a varied landscape with many streams and many forests. Hike up mountains, past lakes, in deep forests and along the river in the footsteps of our ancestors. Read more.
Höting / Tåsjö
The valley of Tåsjödalen is called the valley which extends from Hoting, via Tåsjö and up to Norråker. It is a living valley with villages all along Lake Tåsjön. Here you will find some of our activities. At the southern entrance to Hoting there is an interesting ancient memorial area Knortmon, with catch pits on a gravel pit next to the threat lake. A Viking house has been built next to the landscaped footpath, which runs along the well-preserved catch pit system. Read more.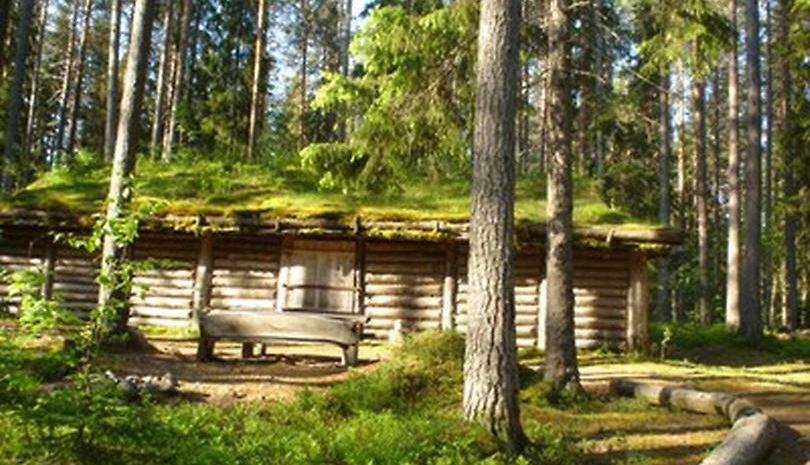 Strömsund
In the municipality's largest town Strömsund you can hike the beautiful nature trail Fågelvägen, which goes from the campsite to Tullingsås, paddle along Ströms Vattudal or play golf. Welcome to a 7-kilometer easy-walk, footpath between the Strömsunds campsite and Tullingsås bird lake and towers. After the road there are signs describing the different types of nature. Here are habitat types such as marsh, birch swamp forest, dense spruce forest, lake shore and overgrown pasture. The many different types of habitat make the area rich in birds and plants. Along the path there are information signs about the surroundings you go through. Read more.
Unique hiking experiences in nature
Hike on one of Sweden's finest path systems in varying landscapes. Discover new trails every day. Hike up mountains, walk along lakes, step deep into the forests or saunter along the rivers. With every step you feel the nature.
We have beautiful hiking trails both in the mountains and in the forest landscape such as in Rösson, Frostviken, Hammerdal, Tåsjö and Strömsund.
Frostviken
Frostviken is the farthest north in Jämtland, in the middle of the mountains. Here there are vast mountain areas with a lot of untouched nature – a spectacular wilderness. A wonderful mountain environment during all seasons that invites both adventure and relaxation in some of Sweden's most exciting areas. Read more.
Hammerdal
In Hammerdal, there are plenty of fantastic fishing waters, snowmobile trails, skyline ants and orchid landscapes, such as Vackermyren in Fyrås. Vackermyren, beautiful myren, is really the name of one of several rich marshes in the area which is a well known and popular excursion destination because of the fine variety of orchids found there. Read more.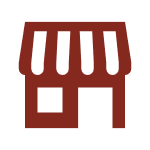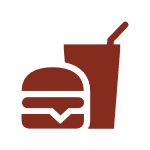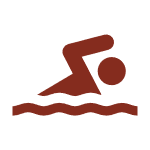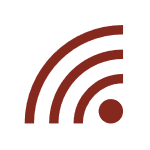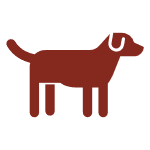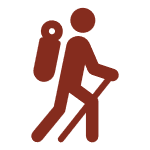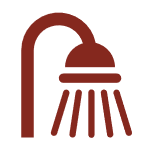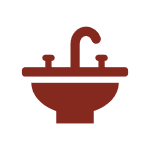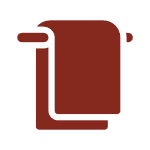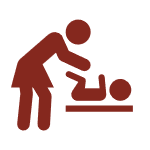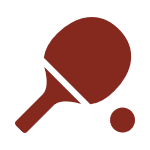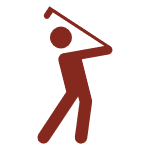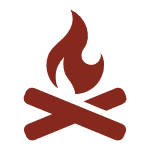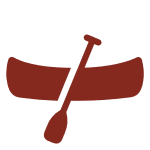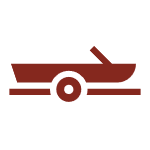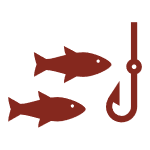 For a convenient stay
After a day of activities, you can relax at the campsite. Take a swim in the pool and to continue with a typical Swedish meal in our restaurant.
Restaurant & Bar
Food
The reception is the centre of the campsite. On the camping you will also find a small but cosy restaurant for food and drinks with a skyline over the lake. The menu includes some typical Swedish dishes, such as meatballs.
Pool & Play
Relax
At the campsite there are several facilities to relax or to play by the children. An outdoor swimming pool, sauna, showers, playground, pétanque, recreation room, table tennis table, midgetgolf.
Adventure & Nature
Sights
The route to the campsite from Strömsund or Vilhelmina via the Wilderness Road (road 342) is an experience in itself. It passes beautiful landscapes, past rivers, lakes and waterfalls, such as the stair-shaped Trappstegsforsen.