Frostvikenkortet – 14 km and 124 fishing waters
Fishing
Welcome to Sweden, a paradise for the angler! Come hook a salmon, trout or Arctic char, or a predator like the pike, perch or zander?
Fishing licence
You can buy fishing licenses online through the iFiske and website or ask u at the reception.
Rent a boat
3 Boats are for rent. Boats without motor and boats with motor.
Boat without motor rental SEK 200 per day
Boat with motor rental SEK 400 per day
Fishing paradise
Frostviken. Just the name gets many anglers to spin. This mythical region in northern Jämtland has been a rare attraction for recreational fishermen and other nature lovers ever since the 19th century. Here in the upper parts of Ströms Vattudal are lakes and streams like a glittering pearl band, guarded by high mountains and deep forests. With small villages here and there along the Vildmarksvägen, as welcoming oases in the wilderness.
In Frost Bay there are all kinds of fishing environments and species. Streams, mountain and forest stars, lakes, flies, rivers and streams. Trout and char, grayling and whitefish, perch and pike. There are easily accessible fishing waters near the motorway, and here there are more punitive targets in unspoilt mountains and fields. Here is a fishing for all categories of recreational anglers!
Fishing in the woodland
East of Frostviken and Hotagen's mountainous world, miles of forests are spreading. Among the blazing mountains are glittering small lakes and black-shining tar eyes, rushing streams and rippling streams.
Fishing in Frostviken
The hunting and fishing tradition is strong here in Gäddede / Strömsund. It may not be that strange because there is plenty of food in our wilderness. Here you will find popular mountain fishing, the big lakes and fishing in the woodland.
Do you like angling, you have come right whether you prefer spin fishing, fly fishing, trolling or winter fishing. Fishing in our area is rare and perhaps the best mountain fishing available with trout and char. Farther from the mountains the element of pike, perch, grayling and whitefish increases.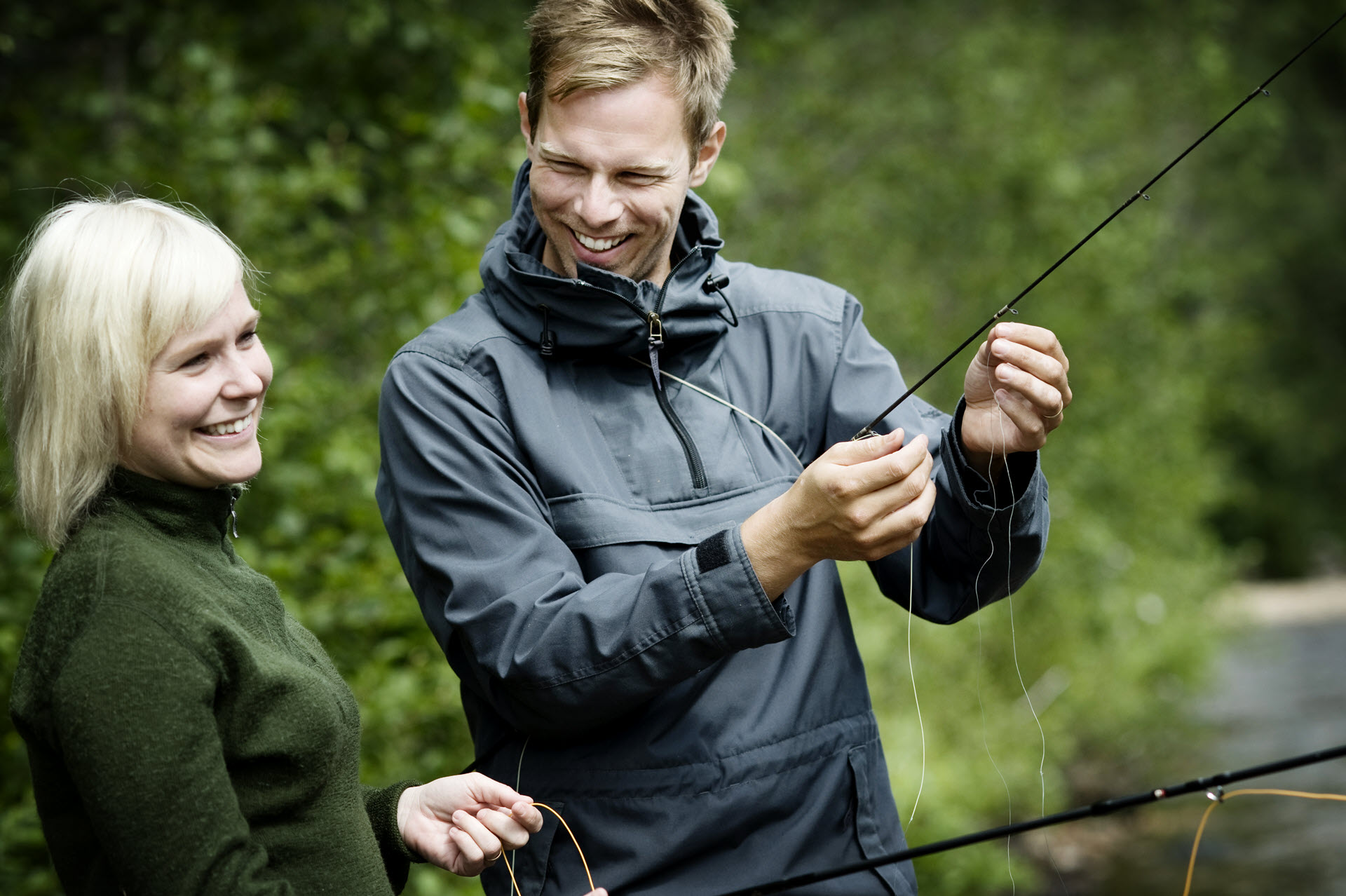 Mountain fishing
Frostviken's mountain world is at the top of Jämtland's roof, and it is not only geographically that Frostviken is at the top of Jämtland – sport fishing is among the best in our mountains.
Fishing in lakes
At the far northwest in the upper parts of Ströms Vattudalare are lakes and rivers between high mountains and in deep forests. Here are a number of interesting lakes, above Gäddede with only trout and char.
Boats for rent
3 Boats are for rent. Boats without motor and boats with motor. We can always give you a "secret" tip where the fishing is best for the moment.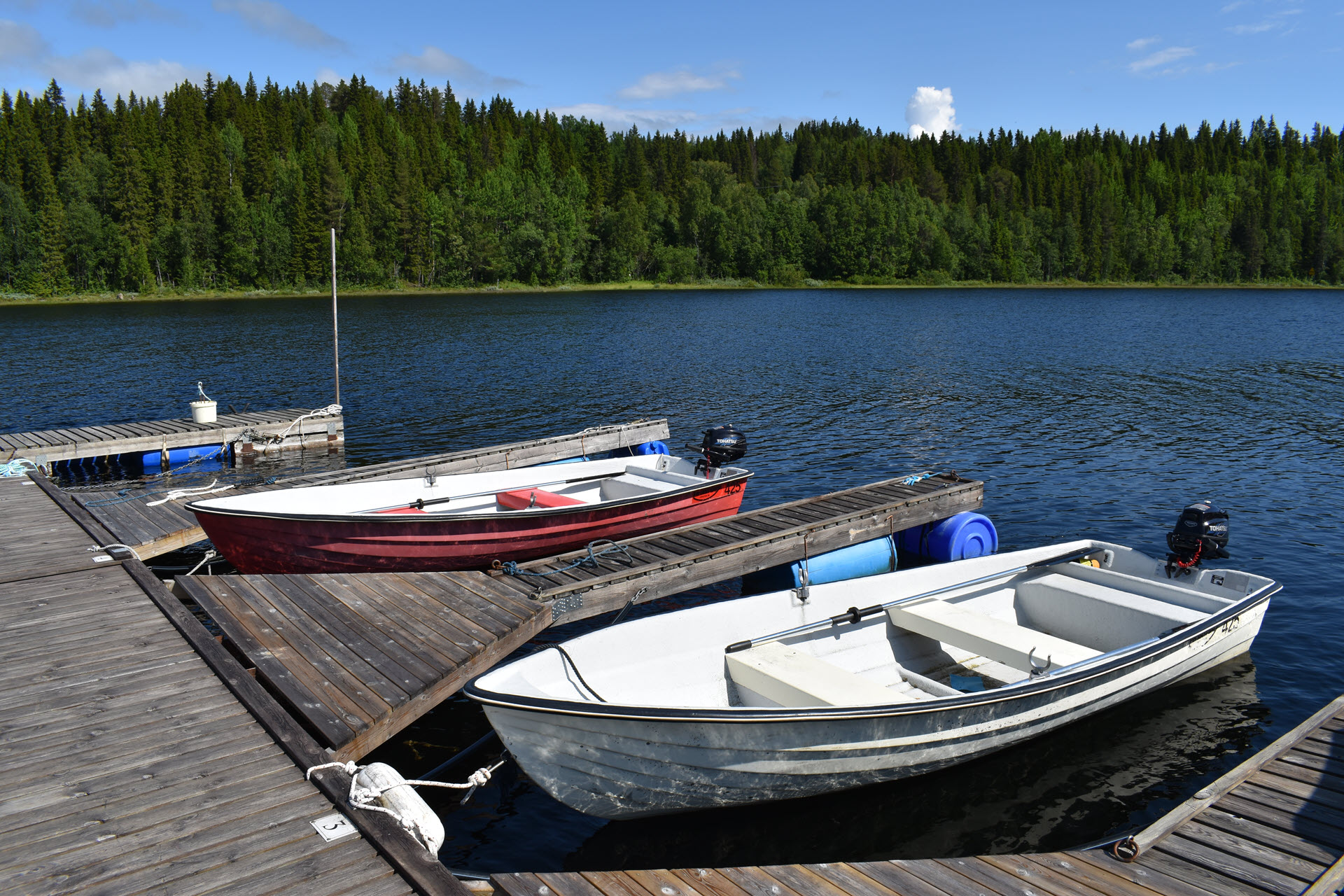 Fishing permits for Frostvikenkortet
You can buy a fishing license on the iFiske website! They sell digital fishing license and a receipt is provided to you by eMail and as a normal text message just before fishing license to take effect. Click or scan the QR code to buy a fishing permit for Frostviken.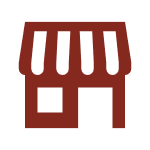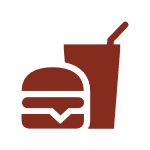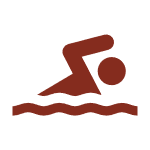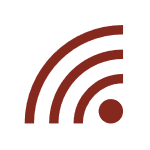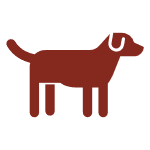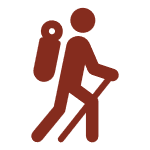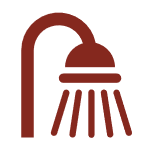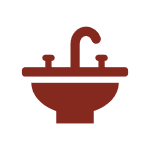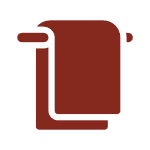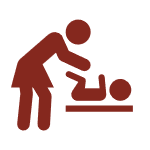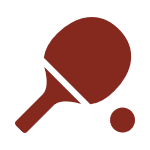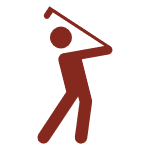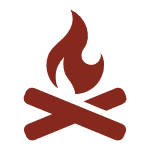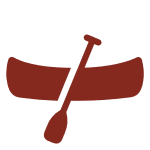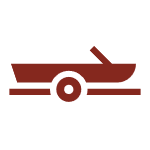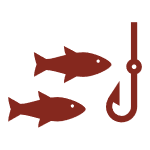 For a convenient stay
After a day of activities, you can relax at the campsite. Take a swim in the pool and to continue with a typical Swedish meal in our restaurant.
Restaurant & Bar
Food
The reception is the centre of the campsite. On the camping you will also find a small but cosy restaurant for food and drinks with a skyline over the lake. The menu includes some typical Swedish dishes, such as meatballs.
Pool & Play
Relax
At the campsite there are several facilities to relax or to play by the children. An outdoor swimming pool, sauna, showers, playground, pétanque, recreation room, table tennis table, midgetgolf.
Adventure & Nature
Sights
The route to the campsite from Strömsund or Vilhelmina via the Wilderness Road (road 342) is an experience in itself. It passes beautiful landscapes, past rivers, lakes and waterfalls, such as the stair-shaped Trappstegsforsen.