Rent a canoe for a day trip or with overnight
Canoe
Gäddede campsite is part of a network called The canoeguide. If you want to know about our canoe waters i Frostviken just send us an e-mail or visit us at the reception.
Day trip
If you like nature you can also spent a day on the water with one of our canoes.
Canoe trip with camping
A canoe trip with overnight so you maybe can find wildlife like moose, reindeer or deer.
Canoe rental SEK 250 per day
Canoe retal SEK 1.500 per week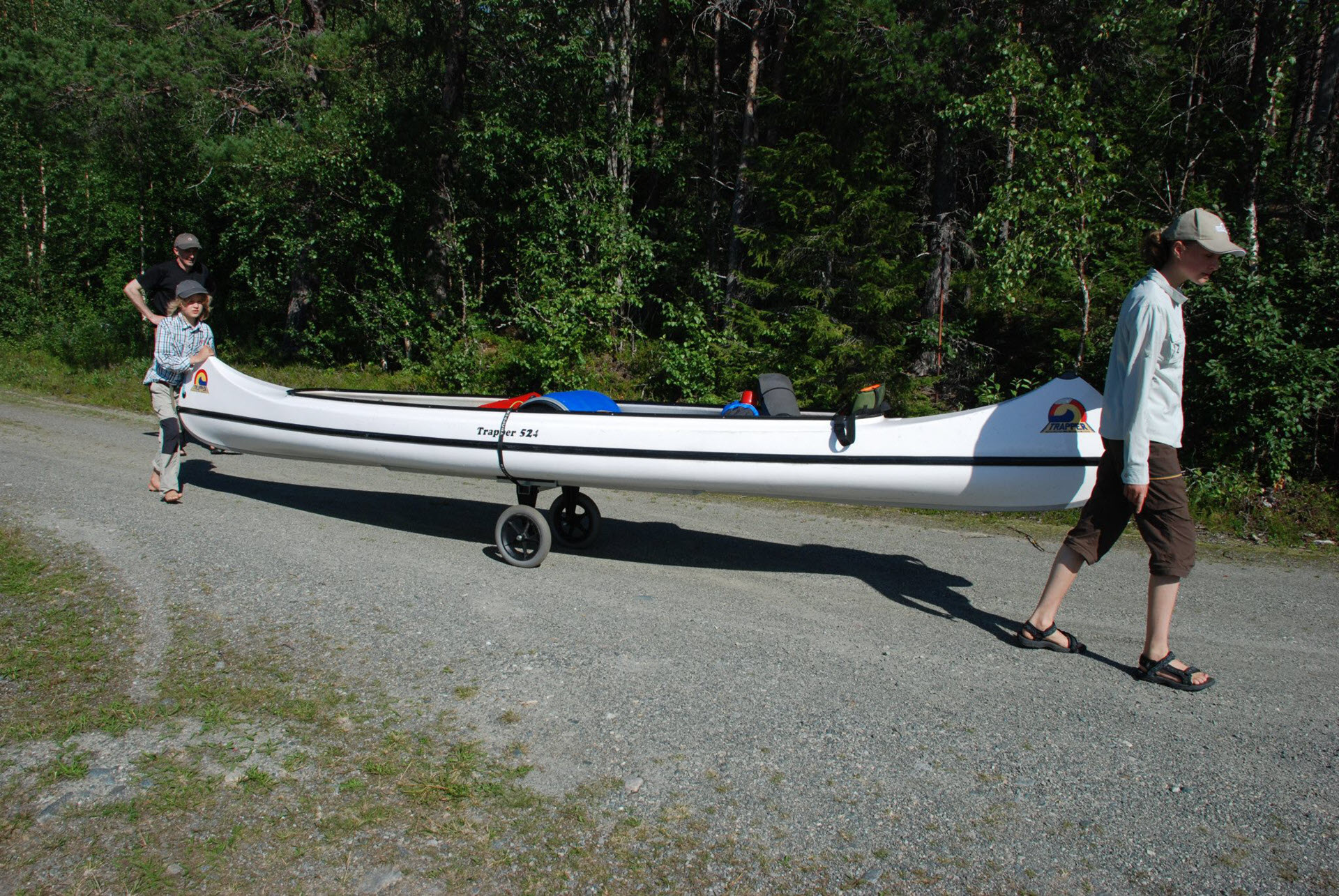 Right equipment
When paddling, it's important to have the right equipment for the paddling you want to do. Out on the lake wear life jackets!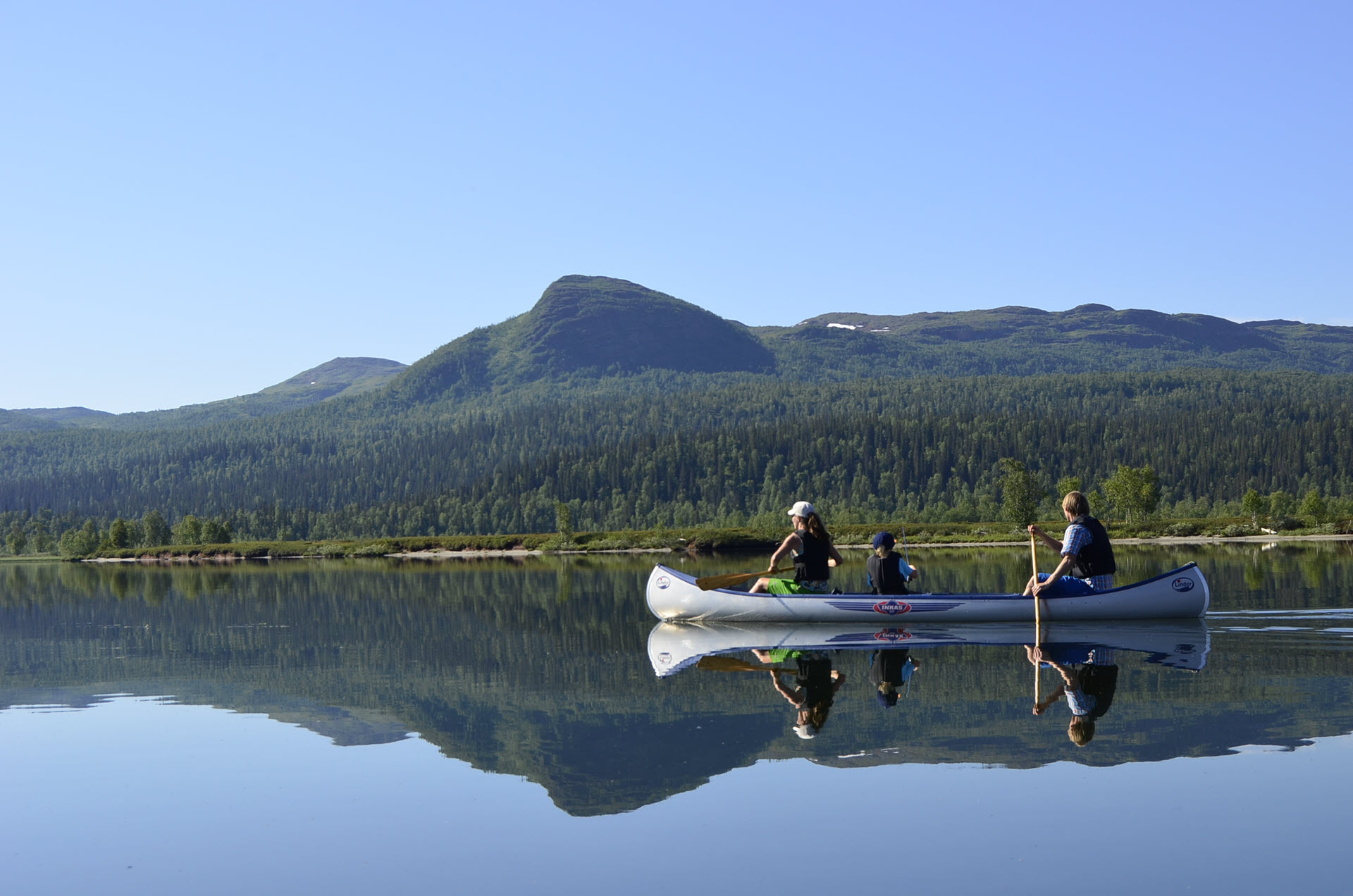 Fishing and boats
In Frostviken there are a lot of lakes and river to choose your fishing experience from. Here are spices like trout, grayling, artic char, pike and many more. We can always give you a "secret" tip where the fishing is best for the moment.
Canoe's and boats
6 Canoe's and 3 boats are for rent. Boats without motor and boats with motor.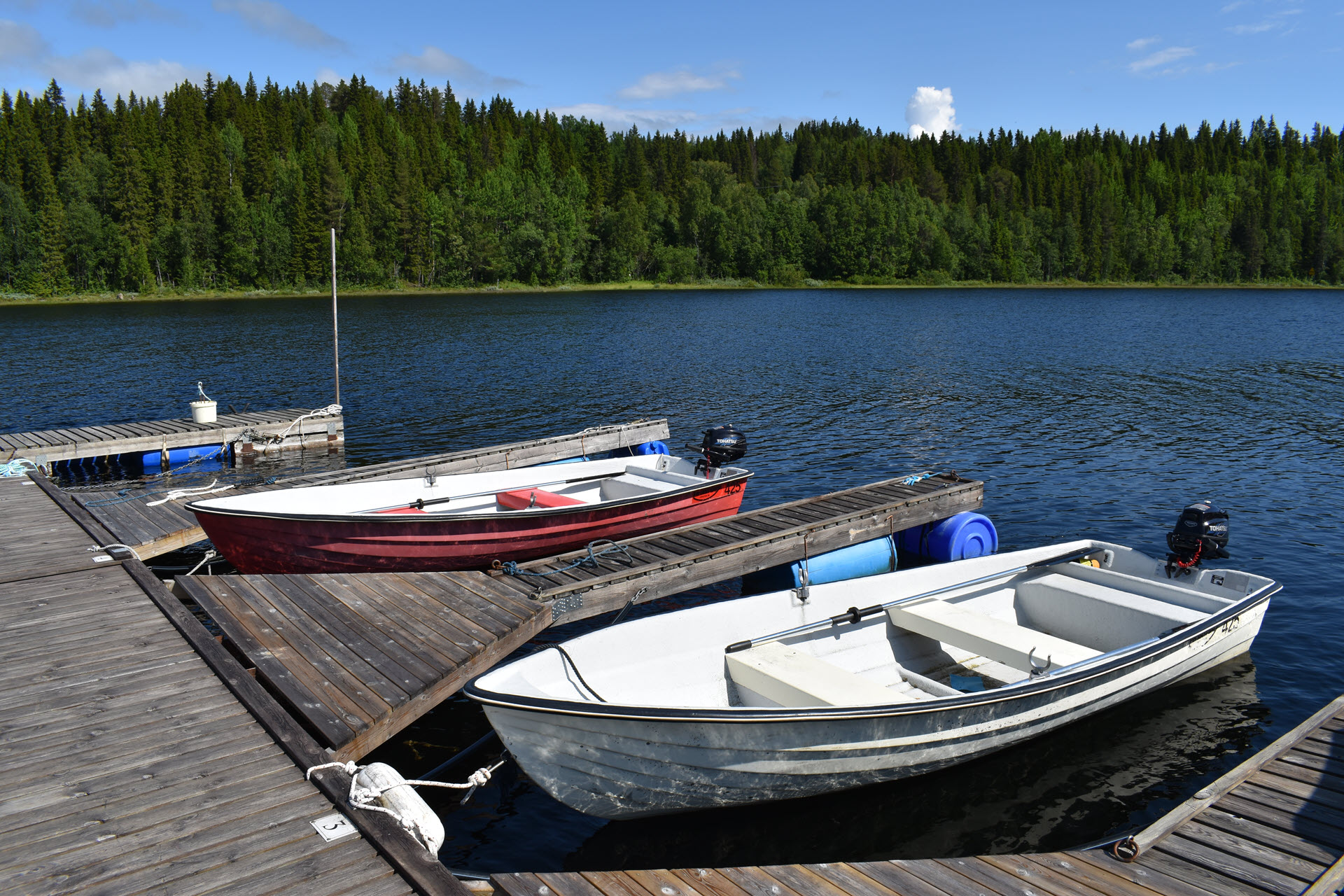 Paddle in the Frostviken
Frostviken has many suitable paddle waters, from the Gausta River in the north to Hetögeln in the south. Here you will find everything from calm lakes and rivers to rapids in class 6.6c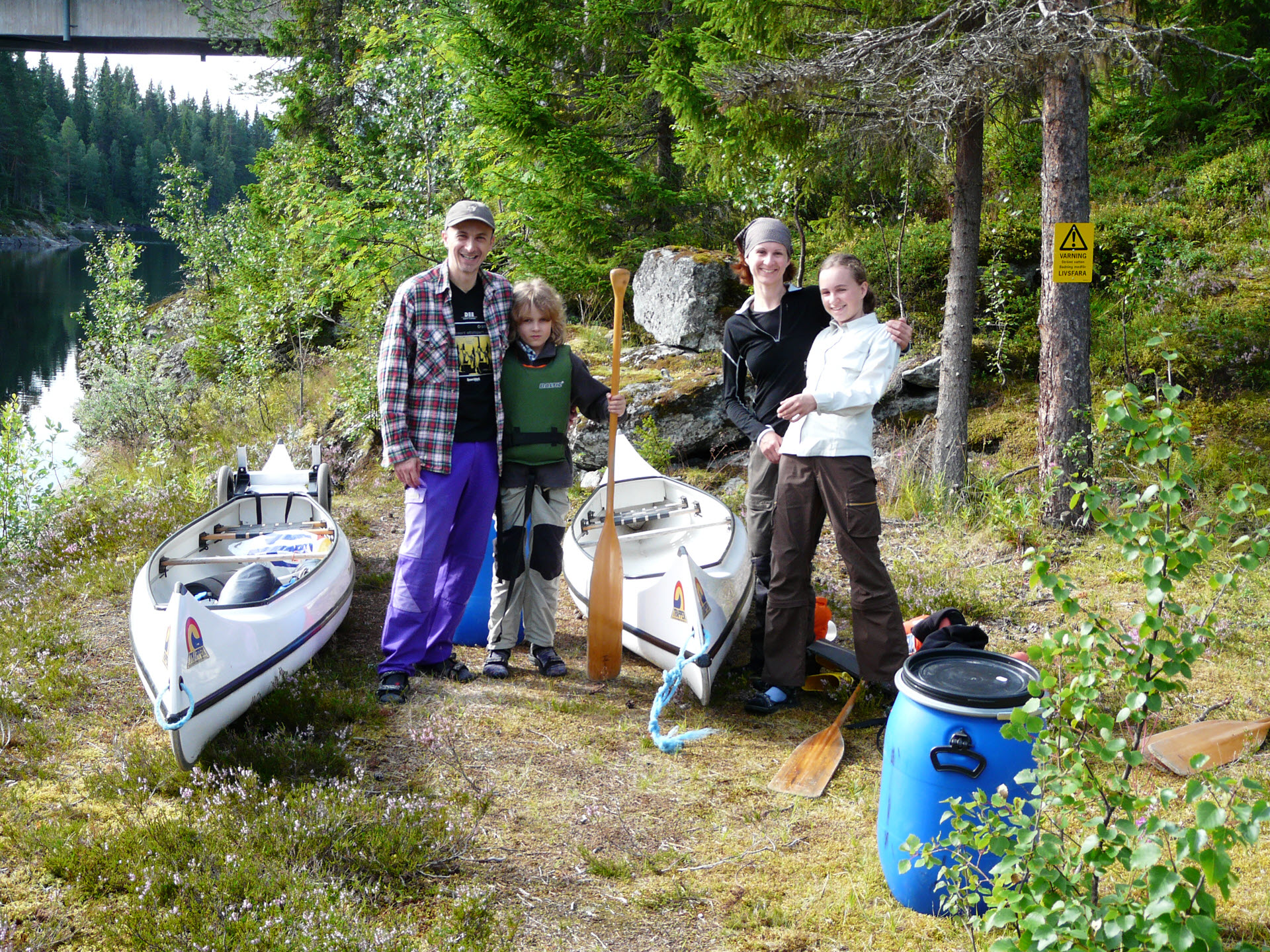 Canoeing
Most lakes are well suited for canoeing. In Frostviken you will find many lakes with buildings only on one side of the lake, which opens up for real wilderness paddling. Or why not paddle to one of Frostviken's cafes / restaurants?
Real adventure
Paddling all the way from Gäddede to Strömsund through Ström's water valley is a real adventure! Here you can paddle through one of the world's densest areas. Keep your eyes open so you may see the bear down at the water's edge.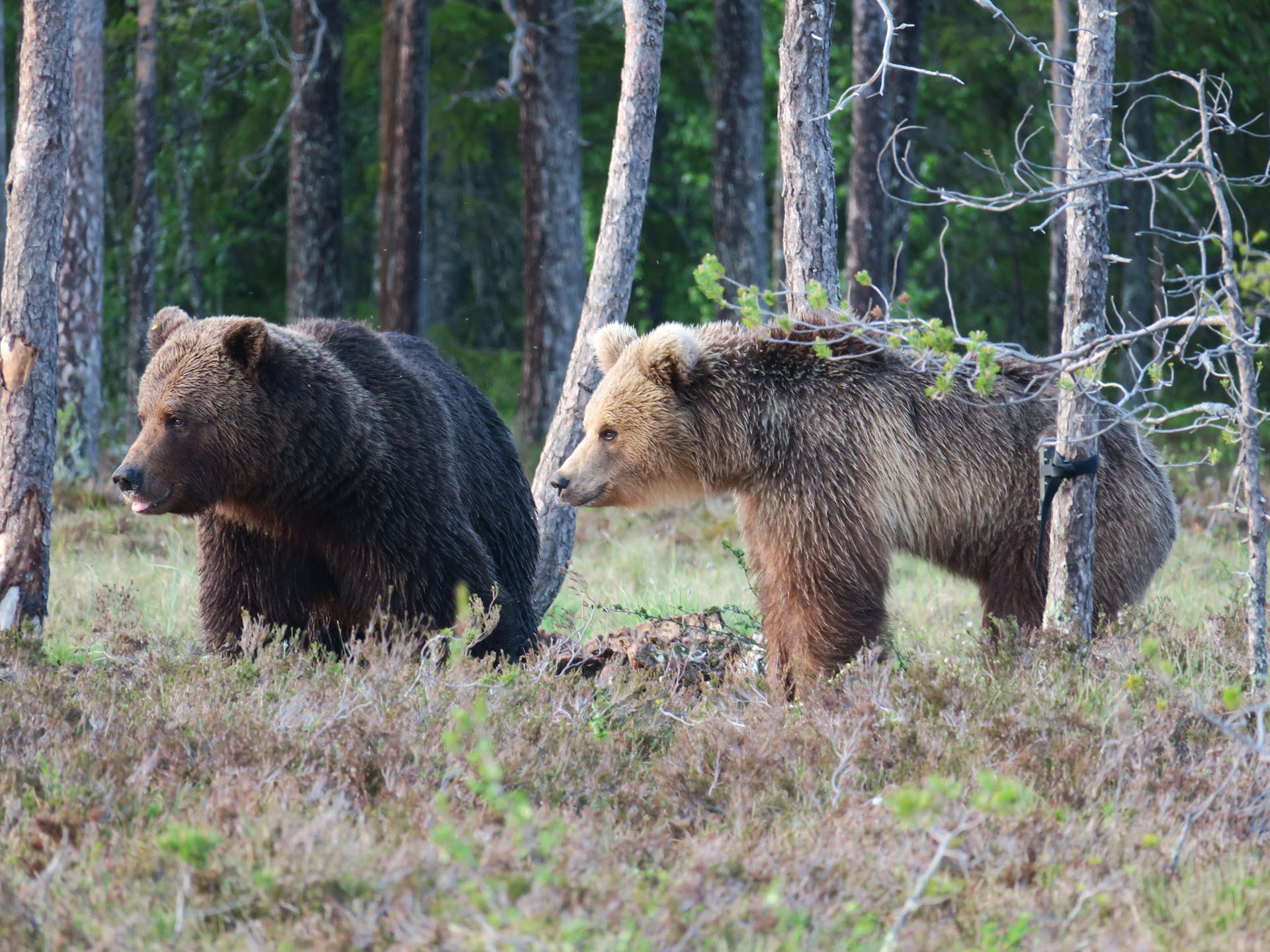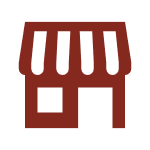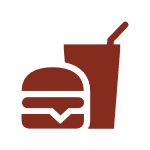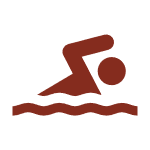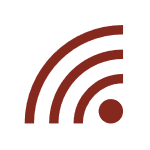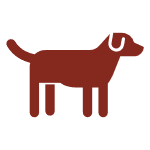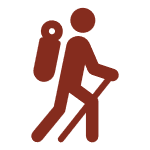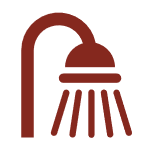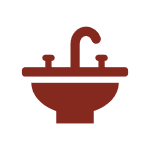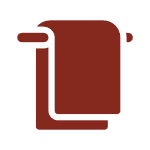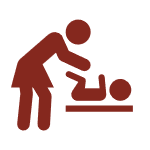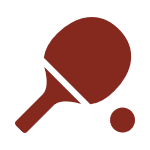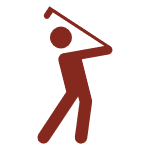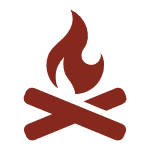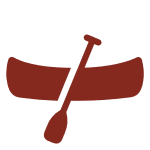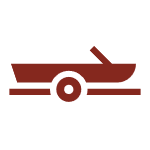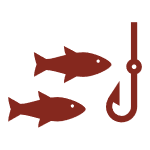 For a convenient stay
After a day of activities, you can relax at the campsite. Take a swim in the pool and to continue with a typical Swedish meal in our restaurant.
Restaurant & Bar
Food
The reception is the centre of the campsite. On the camping you will also find a small but cosy restaurant for food and drinks with a skyline over the lake. The menu includes some typical Swedish dishes, such as meatballs.
Pool & Play
Relax
At the campsite there are several facilities to relax or to play by the children. An outdoor swimming pool, sauna, showers, playground, pétanque, recreation room, table tennis table, midgetgolf.
Adventure & Nature
Sights
The route to the campsite from Strömsund or Vilhelmina via the Wilderness Road (road 342) is an experience in itself. It passes beautiful landscapes, past rivers, lakes and waterfalls, such as the stair-shaped Trappstegsforsen.