Stuga's for 4 persons
All year cabins
The summer and winter cabins are for rent during the whole year and available for a holiday at Camping Gäddede. Our all year cabins are fully equipped with beds, shower, toilet and kitchen. Bed linen and towels are available.
4 Persons summer and winter cabin
2 Bunk beds, shower, toilet and fully equipped kitchen, blankets and pillows. Dog allowed.
4 Persons summer and winter cabin
1 Double bed, 1 bunk beds, shower, toilet, equipped kitchen, blankets en pillows. Dog not allowed.
All year cabin 4 pers. SEK 900 per night, dog allowed
All year cabin 4 pers. SEK 1.000 per night, no dog allowed
Typical Swedish campsite
The camping is a typical Swedish campsite with large places. The different fields are separated with hedges. Two meadows are for tents. Like almost every Swedish campsite, Gäddede Camping has Stugby. A number of basic cabins for hiking and some fully equipped to stay for a holiday summer or winter.
Summer cabins
The summer cabins are for rent in in the peak season and available for a short stay at Camping Gäddede. Our basic 2 en 4 persons cabins have comfortable beds well as a table and chairs. The basic 4 persons cabins are also equipped with minikitchen and cold water.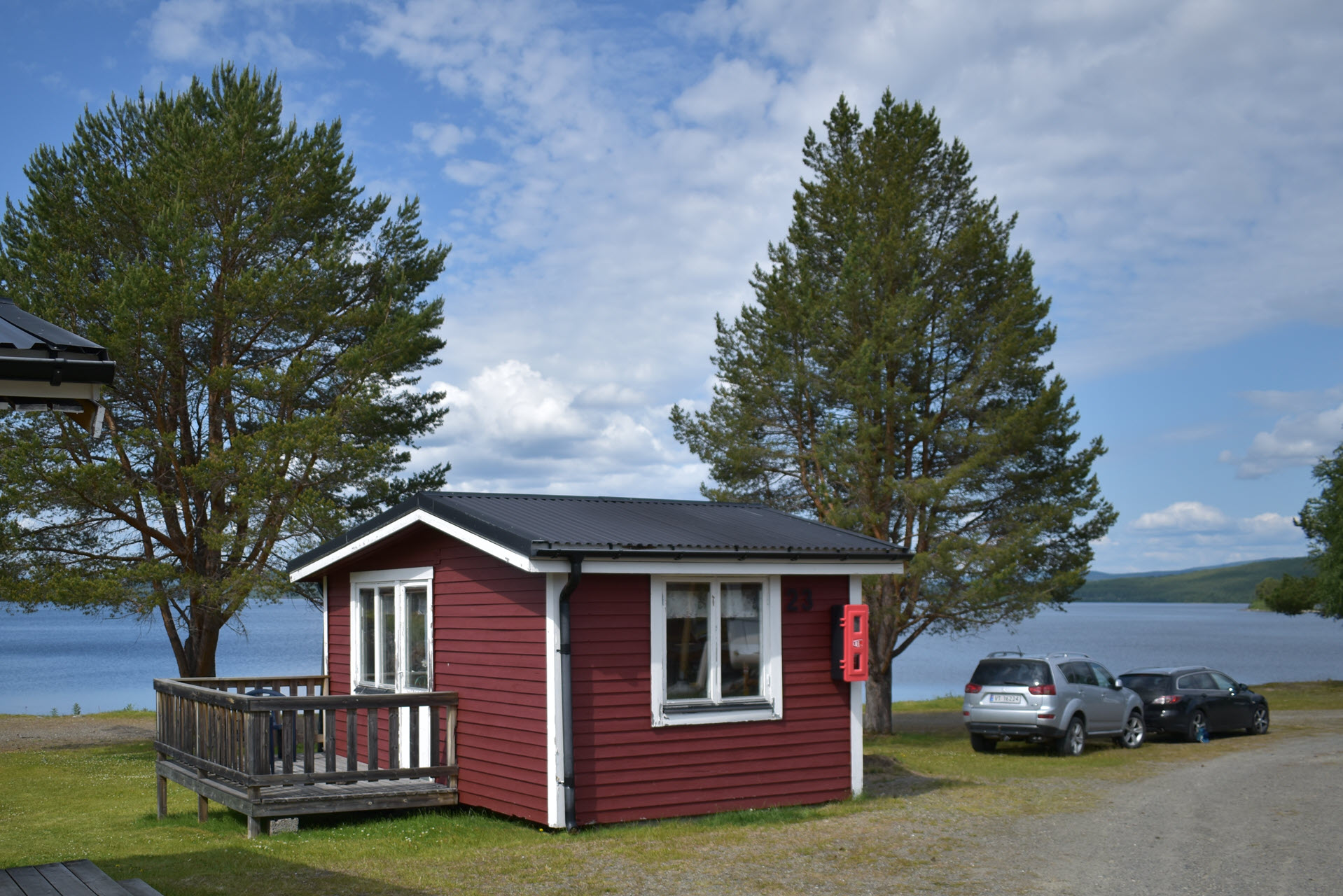 Canoe's and boats
8 Canoe's and 3 boats are for rent. Boats without motor and boats with motor.
About the camping
Camping Gäddede is located in the heart of the Jämtlandsfjällen. Our guests who visit this Swedish region enjoy their stay because of the still largely unspoilt nature. The campsite is near water and not to far from the centre of Gäddede. The shops of the village are within walking distance.
Campingsite for tents
The campingsite for the tents is also near the lake. Among the more than 100 pitches there will be a perfect place for you. In the evening you can use the fire place for your fresh caught fish and you can tell your tales around the campfire in the evenings.
Fishing and boats
In Frostviken there are a lot of lakes and river to choose your fishing experience from. Here are spices like trout, grayling, artic char, pike and many more. We can always give you a "secret" tip where the fishing is best for the moment. Boats are for rent: canoe, boat without motor and boat with motor.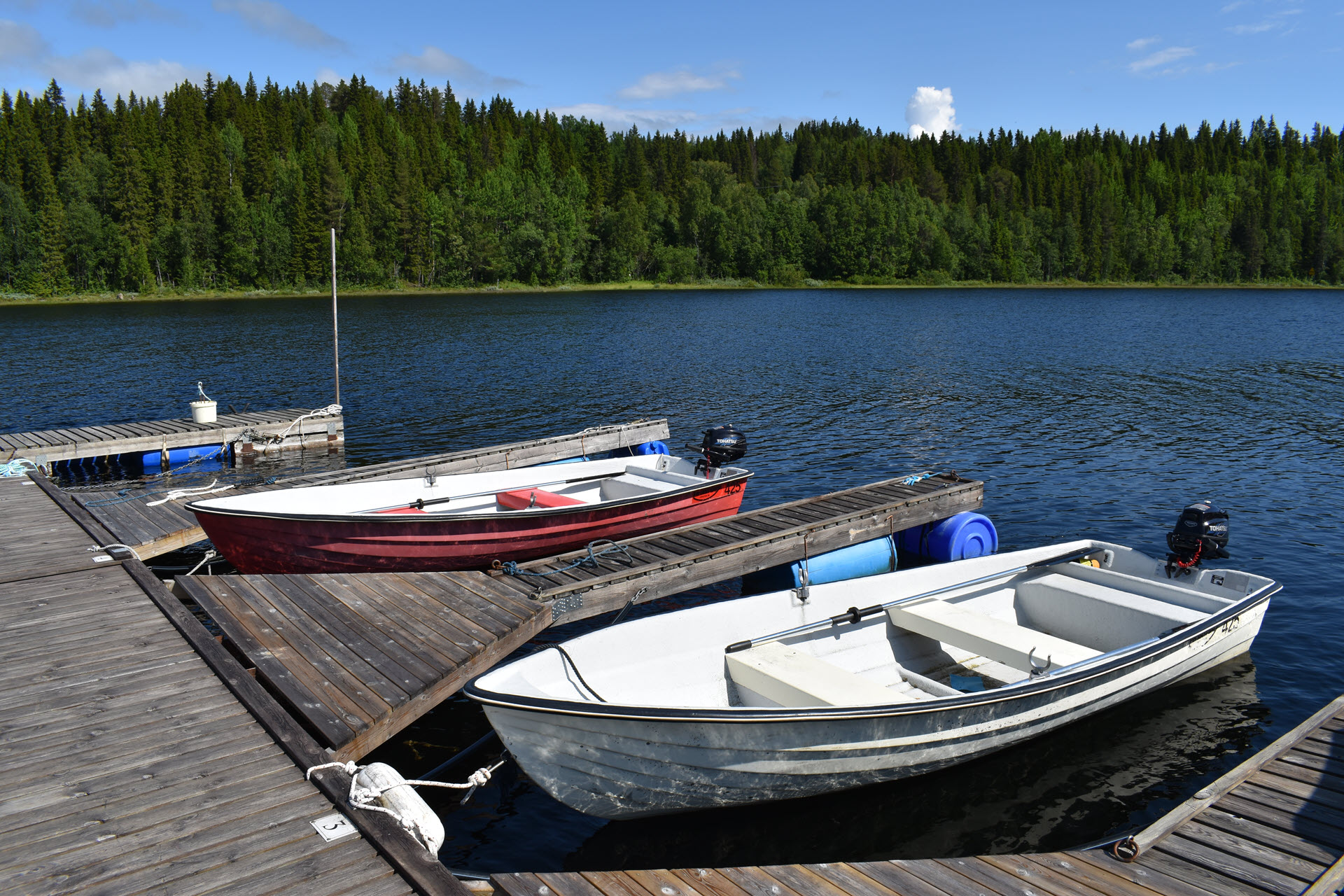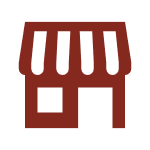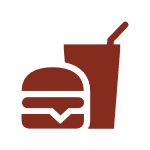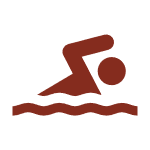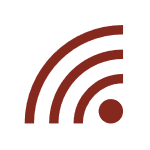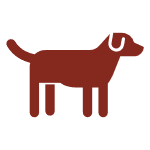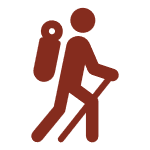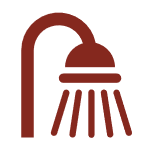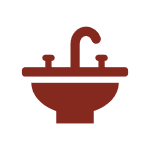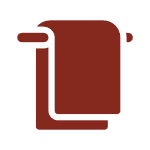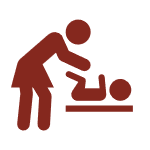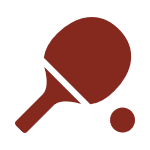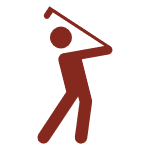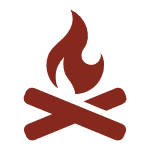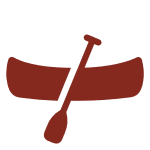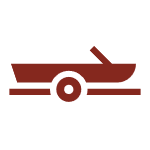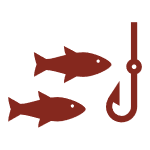 For a convenient stay
After a day of activities, you can relax at the campsite. Take a swim in the pool and to continue with a typical Swedish meal in our restaurant.
Restaurant & Bar
Food
The reception is the centre of the campsite. On the camping you will also find a small but cosy restaurant for food and drinks with a skyline over the lake. The menu includes some typical Swedish dishes, such as meatballs.
Pool & Play
Relax
At the campsite there are several facilities to relax or to play by the children. An outdoor swimming pool, sauna, showers, playground, pétanque, recreation room, table tennis table, midgetgolf.
Adventure & Nature
Sights
The route to the campsite from Strömsund or Vilhelmina via the Wilderness Road (road 342) is an experience in itself. It passes beautiful landscapes, past rivers, lakes and waterfalls, such as the stair-shaped Trappstegsforsen.