Beautifully located between the hills and mountains of Jämtland
Gäddede Camping & Cabins
SEK 170*
Camping site per night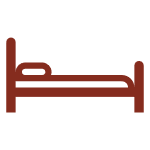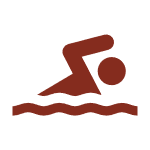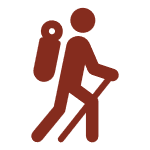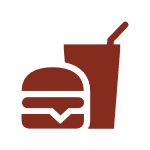 Check out our camping & cabins
Experience Sweden
Jämtland Härjedalen
The region has a unique flora and fauna and is famous for its accessible wilderness, superb homemade foods and five clearly defined seasons. The region is located in the southern part of northern Sweden. It has a population of around 127,000 people with some 60,000 living in its only city Östersund. The major ski resorts in the region are Åre, Vemdalen, Funäsfjällen and Lofsdalen. Östersund meanwhile is a major centre for trip skating on lake ice and cross-country skiing.
Gäddede Camping & Cabins
Sagavägen 9, 833 61 Gäddede, SWEDEN
Get in touch
0046 (0)70 574 82 94
info@gaddedecamping.com
Plan your trip
The best travel options to Sweden and to Gäddede
Winter holiday
Go on a winter adventure
Cabin 2 persons
SEK 250 per night
Camping site, Camper places, Stuga's
for summer and winter
Starting with SEK 170/night
Camping site for caravans, campers and tents. 5 Basic 2 person cabins. 4 Basic 4 person summer cabins. 12 Fully equipped 4 person stuga's (including kitchen, bathroom, sofa, TV).